Nerina Pallot Christmas Luau 2019 - All Day Pass
£

90.00 Sold Out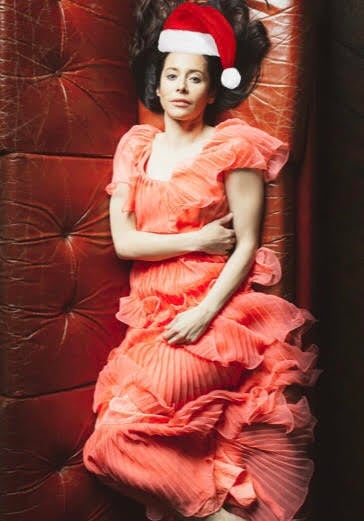 Aloha, we return to the fabulous Blues Kitchen in Brixton on Sunday 8th December 2019 for the 'Nerina Pallot Christmas Luau' - Hawaiian shirts are optional.
Sunday 8th December 2018
https://theblueskitchen.com/brixton/
The All Day Pass is limited to 64 places and includes:
13.30 - Arrival at The Blues Kitchen
40 Acre Lane , Brixton, London SW2 5SP
14.00 - 16.00 - Christmas Lunch with Nerina:
The Blues Kitchen chef's take on Christmas lunch as well as the traditional glass of mulled wine. is served in the venue right next to the stage.
Please let us know if you have any dietary requirements
16.00 - 18.00 - The Soundcheck
This is a kind of half soundcheck half Nerina revue and request show, it's the gig before the gig and is often a little chaotic but always fun!.
18.00 - 19.00
We clear the room, but you can stay in there and get the best spots by the stage before we open the doors for the evening show.
19.00 Doors open for the evening ticket holders.
Nerina will be on stage around 20.00 in order to accommodate any earlier trains. She will also be signing after the gig in time to clear then venue for the 22.30 curfew.
Please note this is a ticketless event, your names will be on the door and you will be given passes and wrist bands when you arrive.
Share