Nerina Pallot Christmas Extravaganza 2018 - All Day Pass
£

90.00 Sold Out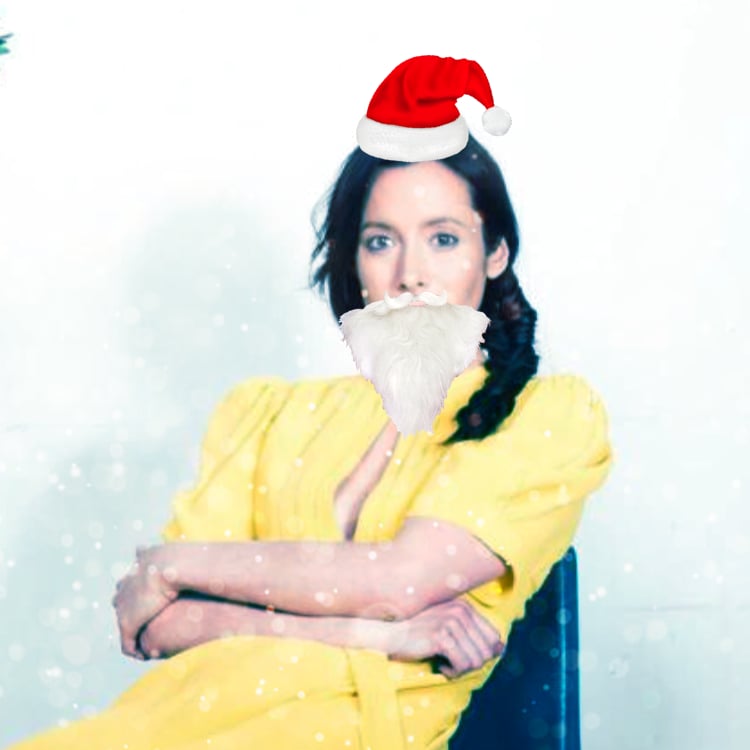 After a fallow year, the annual 'Christmas Extravaganza' returns with a new glittering array of festivities, but this time all taking place at The Blues Kitchen in Brixton (approx 10 minutes from Kings Cross via the Victoria Line) and this year on a Sunday, so all those in retail can hopefully attend as well!
Sunday 9th December 2018
https://theblueskitchen.com/brixton/
The All Day Pass is limited to 60 places and includes:
13.30 - Arrival at The Blues Kitchen - 40 Acre Lane , Brixton, London SW2 5SP
14.00 - 16.00 - Christmas Lunch with Nerina:
The Blues Kitchen chef's take on Christmas lunch is limited to 60 people this year, meaning Nerina will get longer to spending chatting to everyone. We are serving lunch in the venue room so you will get to see all the set up as well and get to enjoy the soundcheck from the comfort of your lunch seats (or you can move to the side benches if you prefer). We will of course be serving vegan and vegetarian options as well as the traditional glass of mulled wine.
16.00 - 18.00 - The Sound Check
As those of you who have been before know, this is a kind of half sound check half Nerina revue and request show, it's essentially a gig before the gig. Some more people will be joining the day here , sitting along the benches on the side. The Blues Kitchen bar will open as well for you to enjoy the sound check just that little bit more, they make fantastic cocktails. (Please note any drinks ordered at the bar are not included.)
18.00-19.00 we clear the tables in the main room, but you can stay in the room and get the best spots by the stage before we open the doors for the main show.
19.00 Doors open, we will confirm the support act closer to the event, but Nerina will be on stage at 20.00 in order to accommodate any earlier trains .
Nerina will also be signing after the gig in time to clear then venue for the 22.30 curfew.
Please note this is a ticketless event, your names will be on the door and you will be given passes and wrist bands when you arrive.
Share